Pandora's Box (registratie)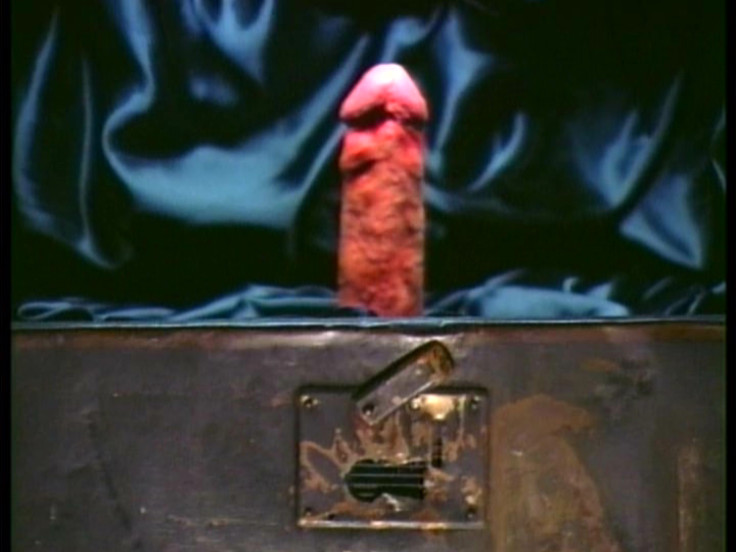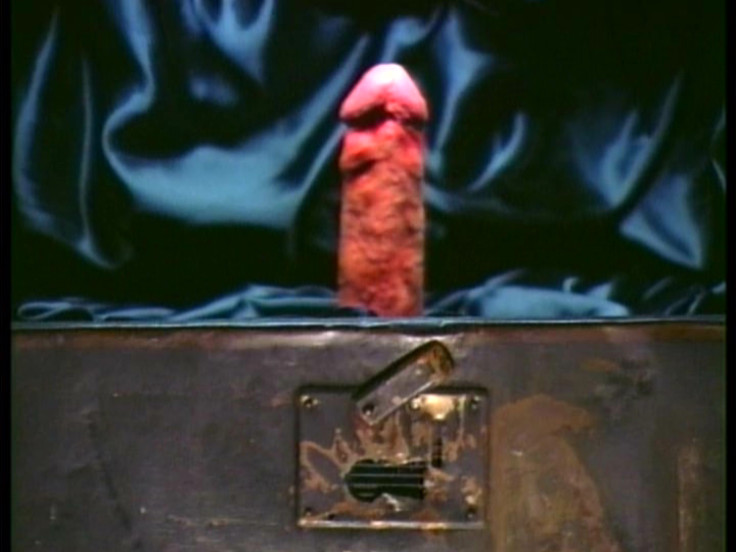 Unable to play video - your browser does not support any of the available video types.
Seen from a distance Pandora's Box is nothing more than a rather delapidated old chest that looks as if it has had a pretty adventurous life. But if you move closer and stop, you hear the murmur of voices coming from it, and you start to suspect that there's more to this old chest than meets the eye. Pandora's Box suddenly acquires a mysterious aura and irresistible attraction. Curious, you move nearer: as you do so its lid starts to clatter open and shut, and the entire chest begins to shake. A mystifying ribbon of light shines from its dark recesses as the lid lifts a little, entreating you to open it up - whatever the risk, for was not Pandora's box fatal? Te-dan, ta-dan, ta-daandan: with an evocative fanfare, the lid of the chest opens up by itself. And th…n? There follows a breathtaking silence...What you then see...must not be divulged, for it exceeds your wildest expectations.
[This installation is featured on the DVD series "Installations 1975-2006" (2007).] Read more...
Date: 1991
Length: 0'42''
Type: Documentation master file
Genre: registration (documentation genre)
Keywords: eroticism, body, sex/pornography, mythology
Copyrights: All rights reserved (c) LIMA