Autoweg (registratie Montevideo Amsterdam)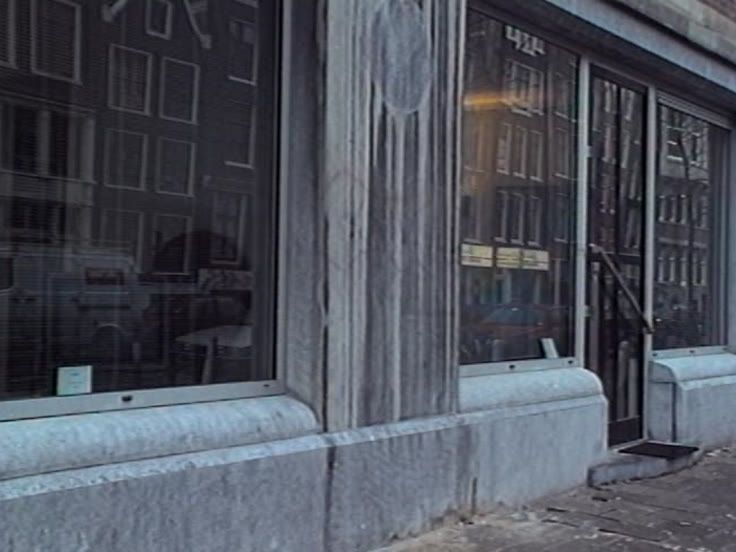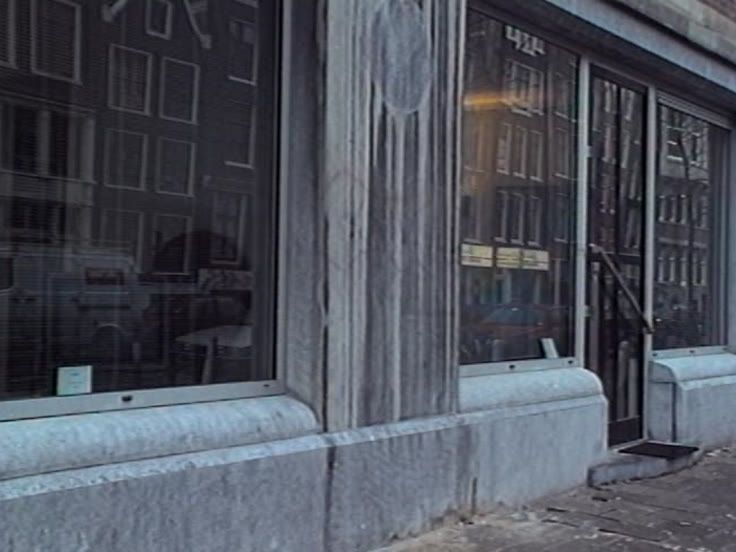 Unable to play video - your browser does not support any of the available video types.
If you've ever stood on the motorway at night, you'll know what an unreal, almost alienating experience that is. You can't actually distinguish the individual passing cars, only their disorienting, flashing lights... Autoweg (Motorway) by Pieter Baan Müller, consists of two monitors: one shows the glare of approaching car headlights looming towards you, the other a flash of light, as from a car tearing past you in the night at high speed. It is a studio-built set of what you see on a motorway - and not see when it's dark. Pieter Baan Müller is more a sort of 'foxy operator', who creates tension through conceptual impressions and imaginative thought, rather than a seamless representation. In Autoweg the images of light and dynamic interaction between the two …onitors and a computer brilliantly evoke that unreal, chilling feeling of desolation... [This installation is featured on the DVD series "Installations 1975-2006" (2007).] Read more...
Date: 1992
Length: 0'43''
Type: Video documentation
Keywords: everyday life, travel, deconstruction, movement
Copyrights: All rights reserved (c) LIMA